As I said before this is not a celebrity blog and I dont think about posting celebrity related posts, but since we are at the awards season I just like to review who is doing good, bad and who has the most predictabel stylist on heart and the Sag Awards were VERY boring (Tilda where are you!!).
THE BEST: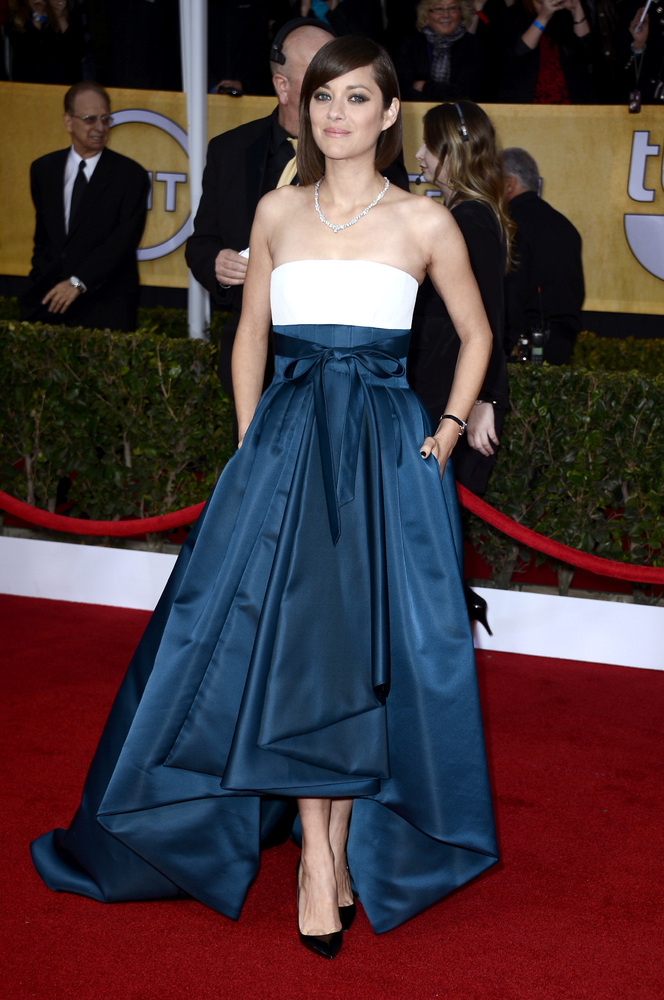 Marion Cotillard in Christian Dior: The best of the night (what is saying something). A very beautiful aproach to the classic red carpet dress that I aprove.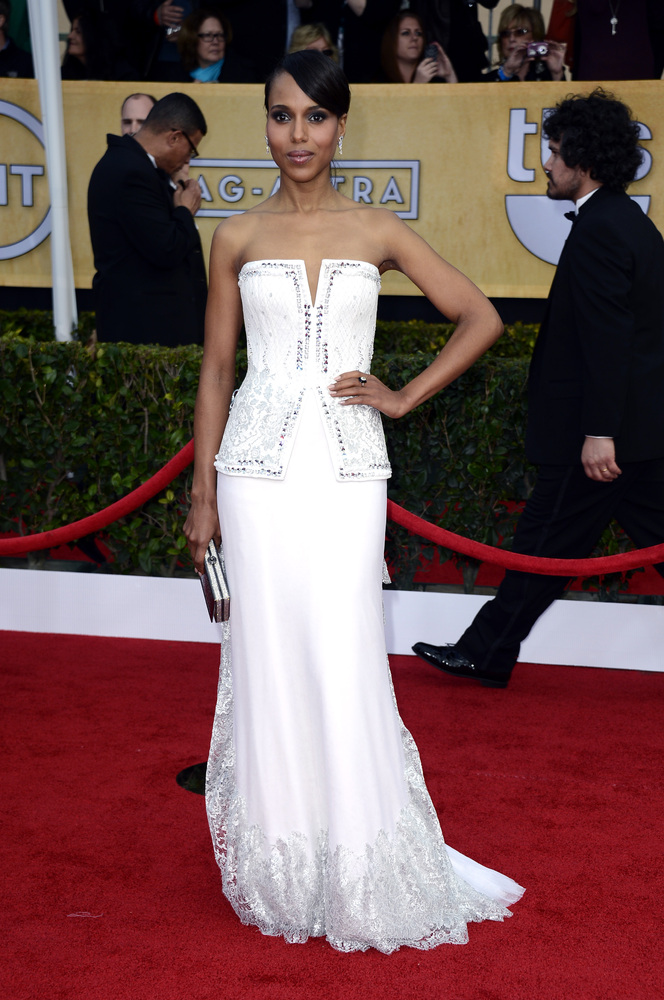 Kerry Washington in Rodarte: This girl is the surprise of the season. I just love when actresses dont go on the obvious Oscar De La Renta or Chanel. From the Golden Globe triumph in Miu Miu to tis beautiful white Rodarte she knows how to take risks and thats enough to be on my list!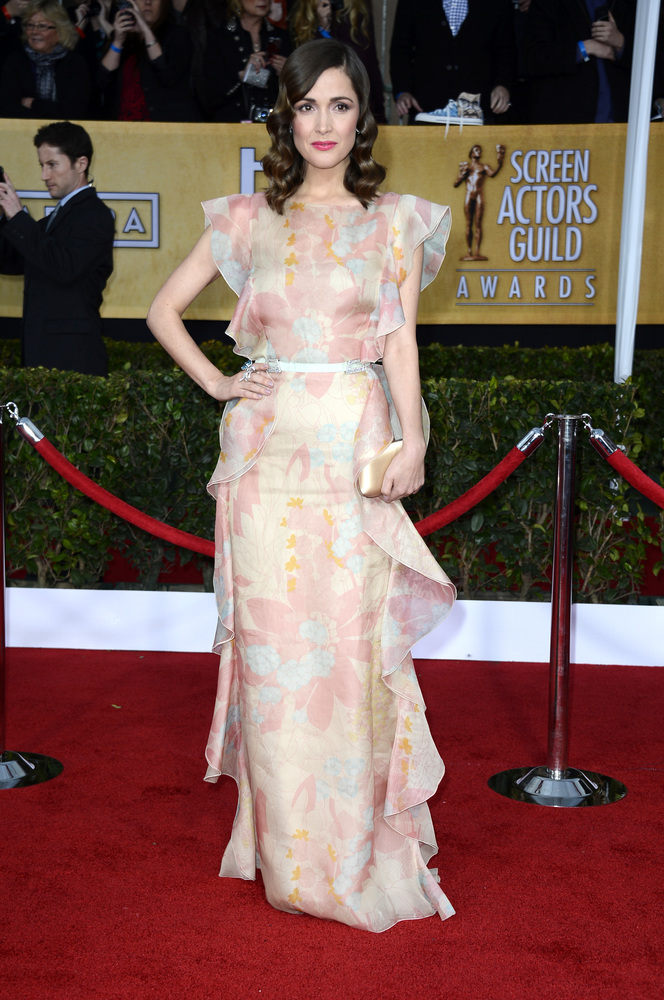 Rose Byrne in Valentino: Its a very safe dress but with sucha few options this is a very solid look plus she looks great on the dress even through I would make the hair a little more lose. Still great look!
THE WORST: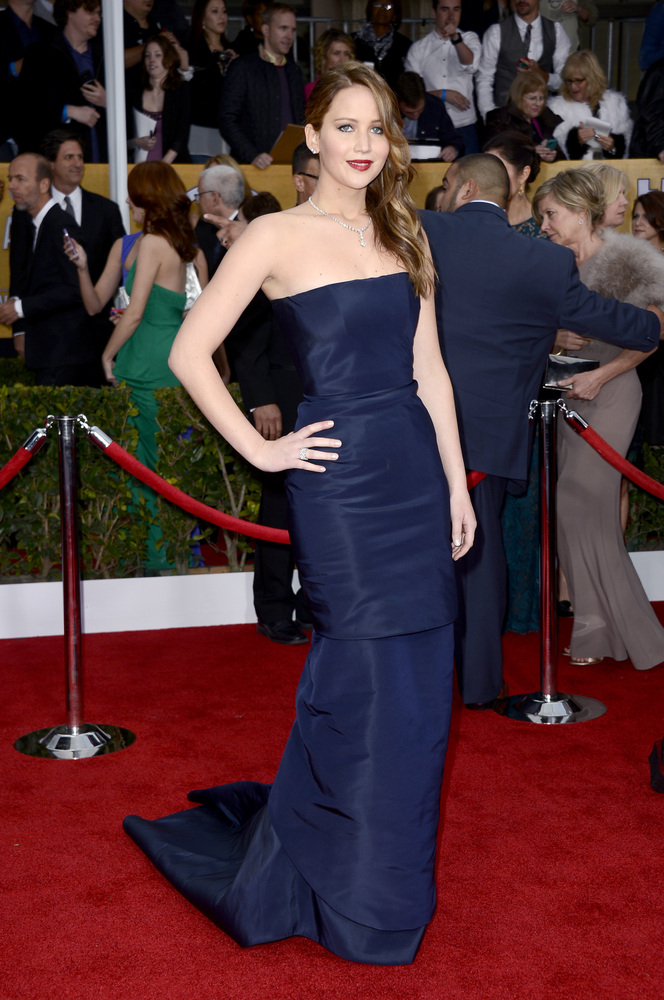 Jennifer Lawrence in Christian Dior: Here is my problem with this dress. I knwo Jennifer has a contract with Dior and so she has to wear Dior in basicly every red carpet but this dress is just not for her. Shes just not a Dior girl, and while the red couture dress she wore at the Golden Globes looked great on her, in this one you can feel how uncomfortable she feels and while Marion looks great on any Dior dress, Jennifer is more a cool NY girl, not a chic parisienne lady.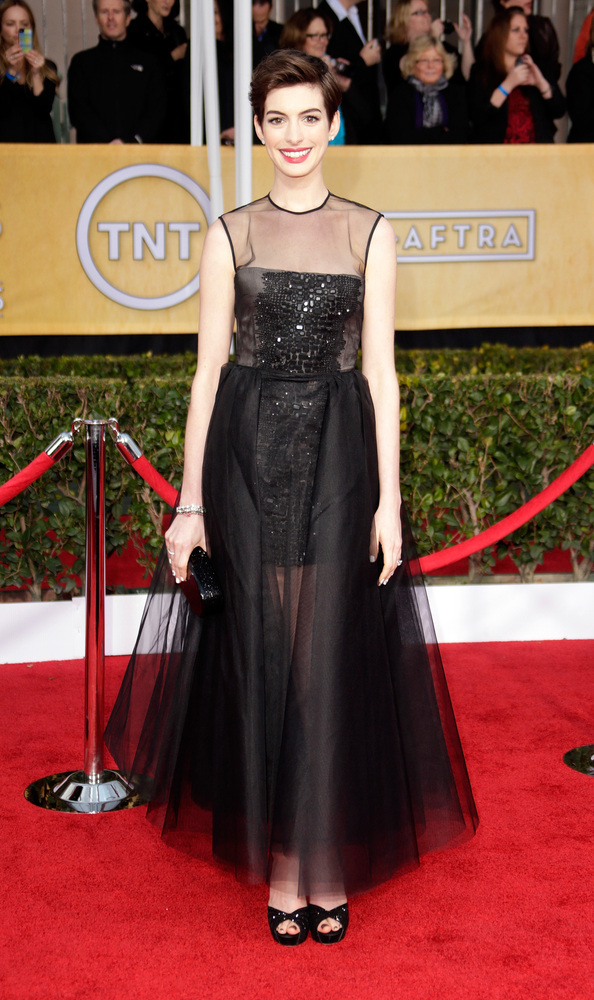 Anne Hathaway in Giambattista Valli: In this case I just dont get it. Anne is year after year one of the most interesting celebrities to see on the red carpet. Such a modern Audrey Hepburn girl, but this season (her golden season that she is winning every award there is) she is making the most safe and boring choices.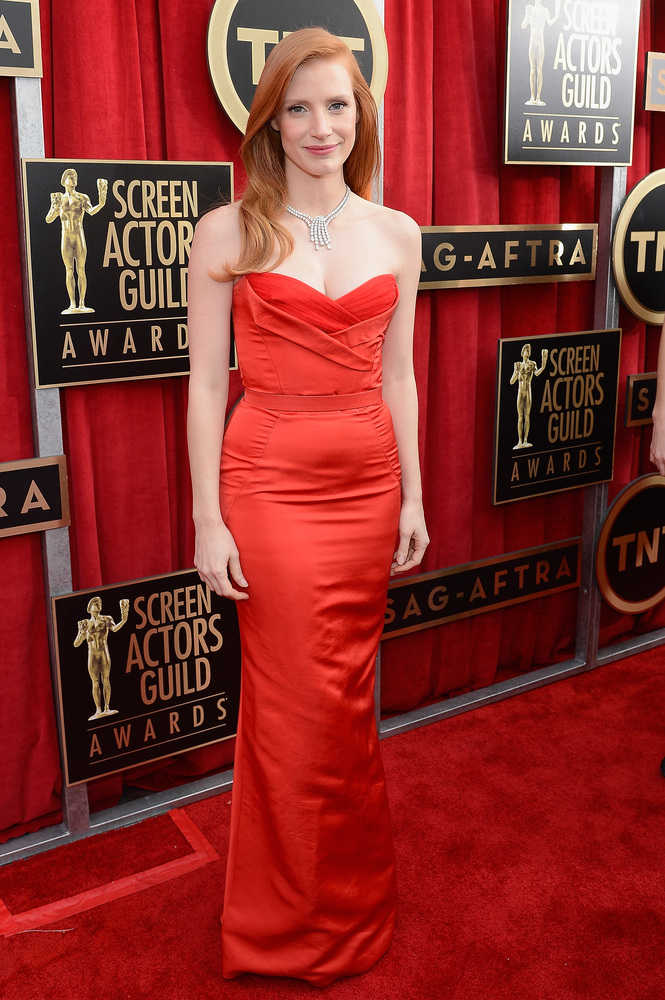 Jessica Chastain in Alexander McQueen: I didnt want to put my beautiful crush on this list but after that amazing CK moment at the Golden Globes, this is (again) very predictable. I cant see anything special about this dress and the look in general, even her hair that is usually very interesting looks dead in here. Lets pray for something more exiting on the Oscars.